Wedding & Event Venue in the Coachella Valley
Luxury Estate Featuring Indoor and Outdoor Event Space in Bermuda Dunes, California.
Palm Desert Destination Wedding Weekends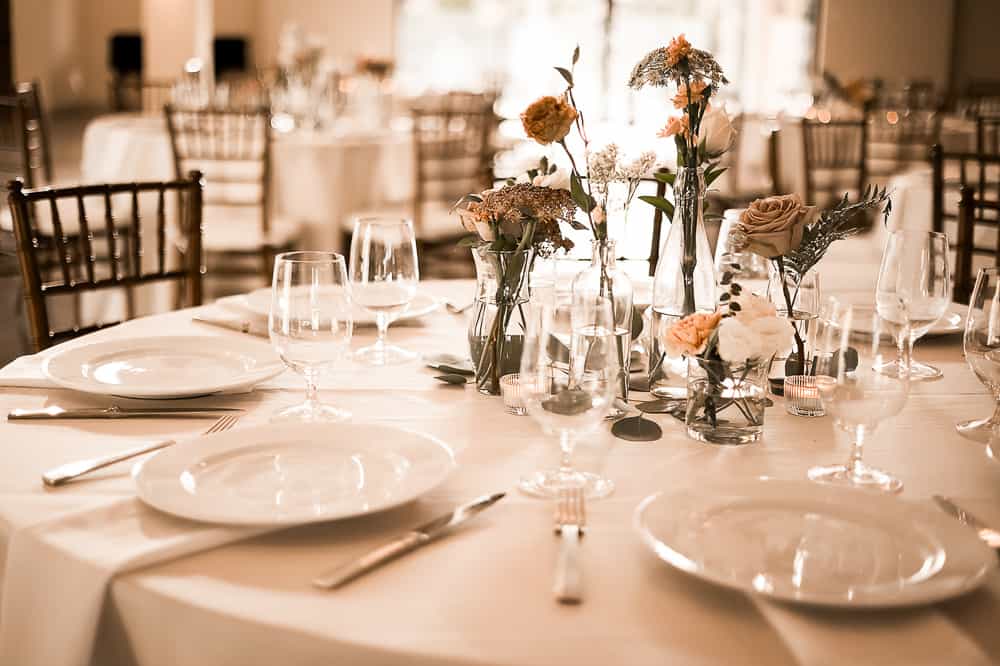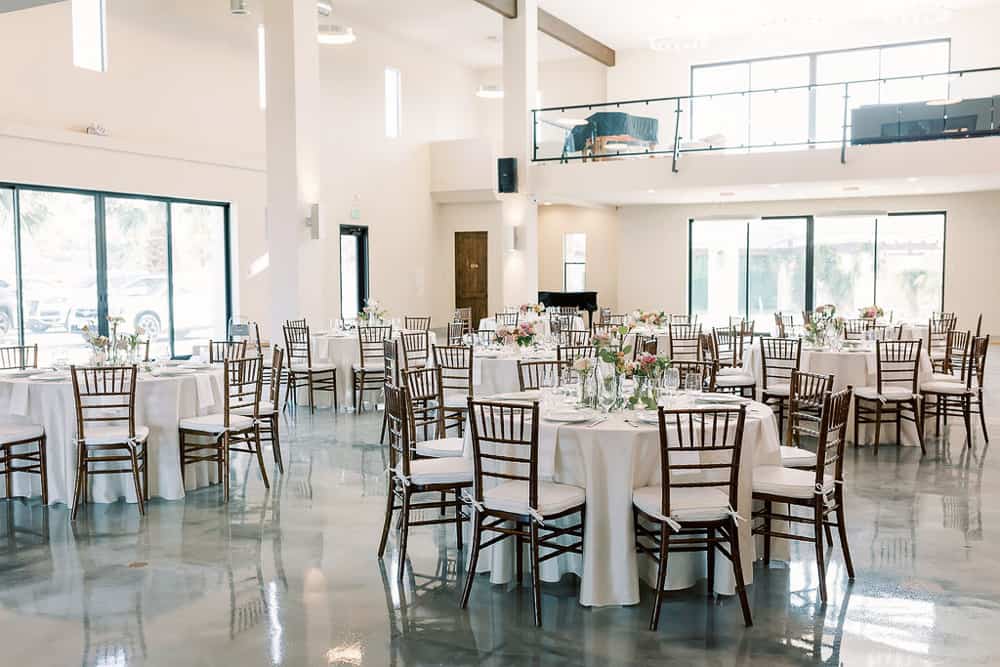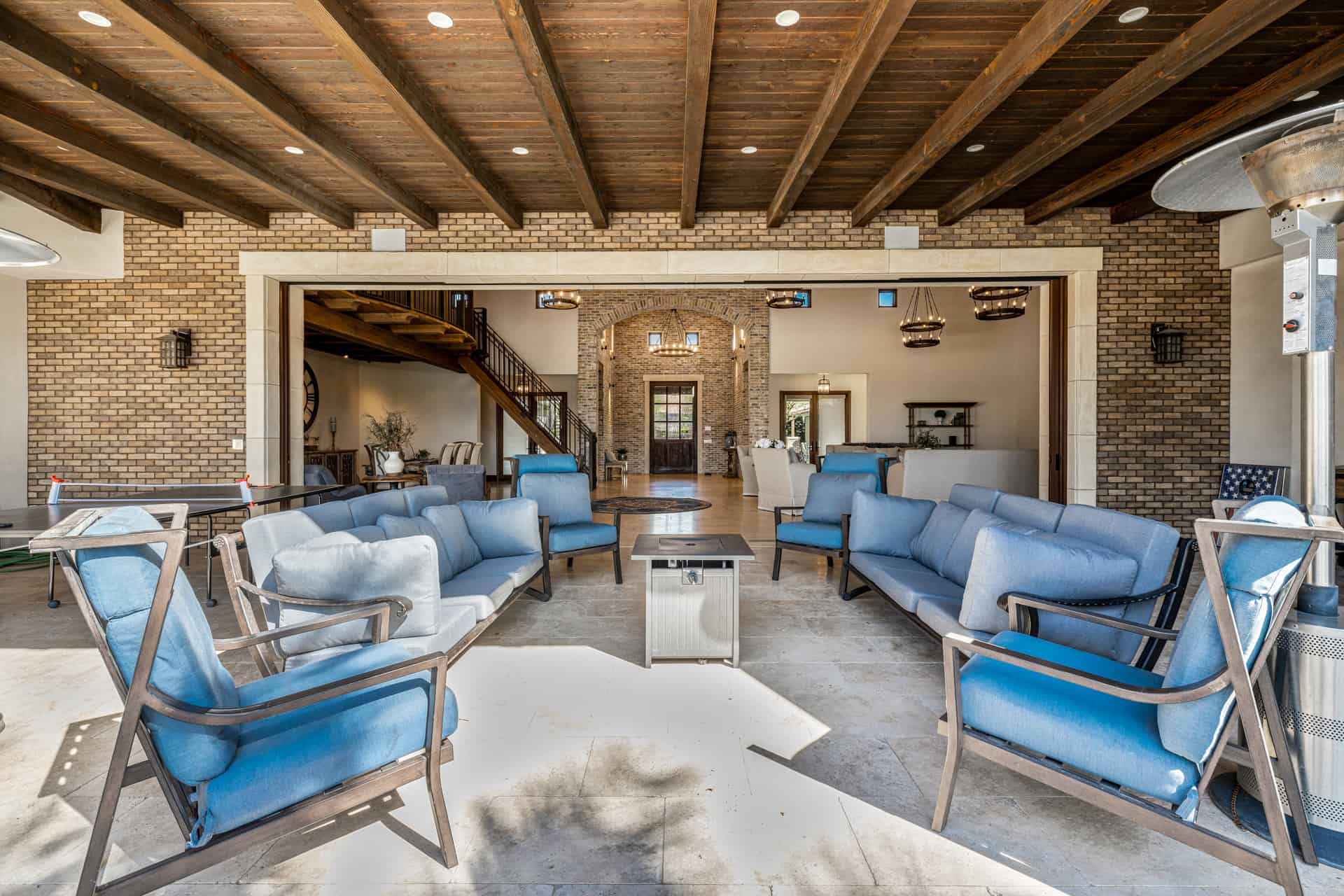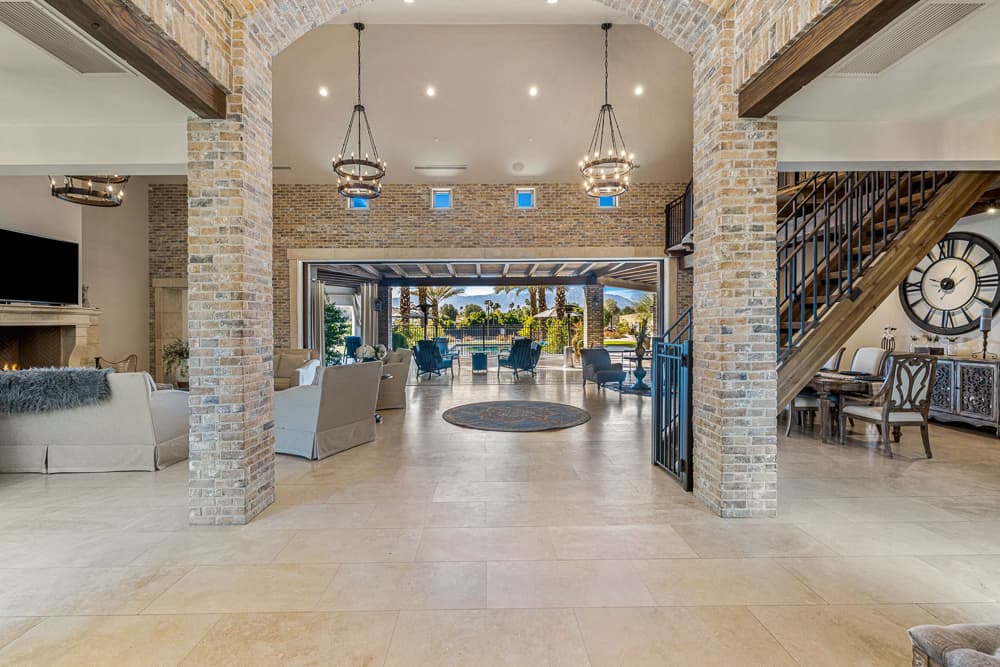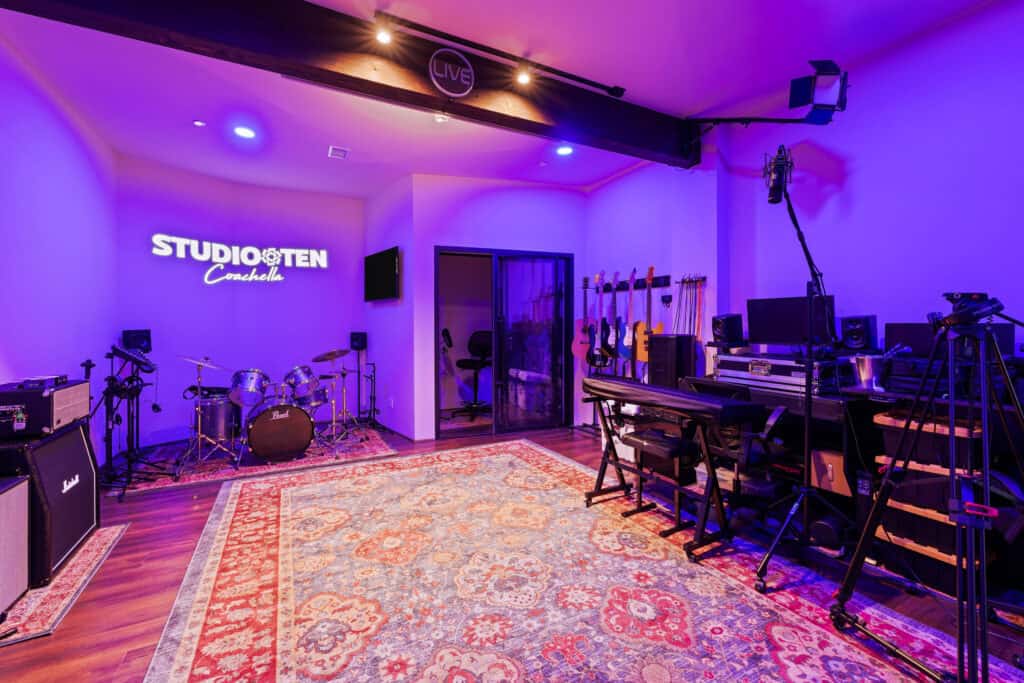 This luxury venue, located between Palm Springs and Indio, is the perfect location for unforgettable weddings and events in the Inland Empire. This one-of-a-kind estate is a contemporary canvas to build a wedding experience like no other. With amenities not found in traditional venues, VenueTen is well suited for you and your guests in one of the most exclusive areas in the country.
With spectacular, unobstructed views of the San Jacinto Mountains, our expansive outdoor space provides the ultimate setting for an event under the blue sky or the stars, while our modern indoor space comfortably seats up to 175. With on-site accommodations for up to 40 people and additional hotels within a short drive, VenueTen is the premier event destination.
A Luxury Wedding Weekend Destination
VenueTen is the only upscale wedding venue in the Coachella Valley that combines a meticulously maintained outdoor event space, a modern indoor event space that seats up to 175, and on-site luxury accommodations for up to 40 people. It's the ideal location for a destination wedding weekend.
Amaze your Guests at your Special Event
Convenient to Bermuda Dunes and Palm Desert, VenueTen is the ideal location for galas, social functions, and celebrations. Our lavish outdoor area is perfect for cocktail receptions and our indoor space accommodates up to 175 for a seated dinner.
The Ultimate Destination for Retreats
If you are planning a corporate retreat, VenueTen has everything you need in one place. Your team will enjoy on-site accommodations for up to 40, indoor and outdoor meeting spaces, and amenities that include a pool, outdoor fireplace, jacuzzi, basketball, and a tennis court.
Luxury, Comfort, and Space … All in One Estate.
Casa de Lujo is a private and peaceful 8000 square foot estate that can accommodate up to 24 guests. The adjacent Lujo Villa accommodates up to 16. These beautifully appointed luxury villas feature a modern design, high ceilings, gourmet kitchens, and designer furnishings.
State-of-the-Art Recording Studio
Are you looking for rehearsal space or a studio to record your next album? VenueTen features a well-equipped recording studio that is located just nine miles from Coachella and Stagecoach.